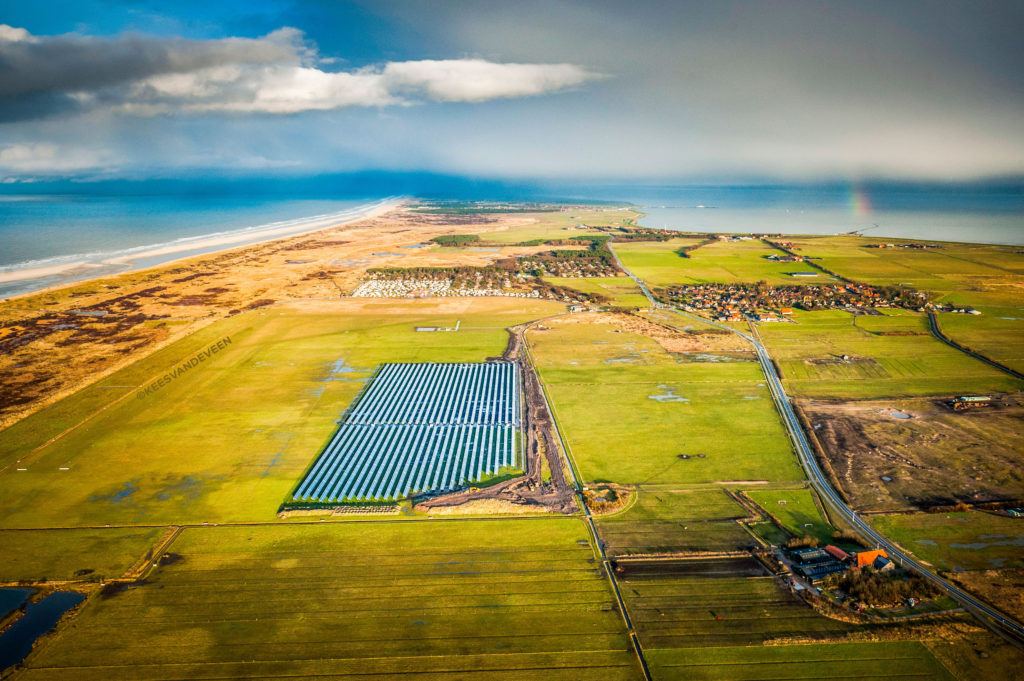 Ameland is a Dutch municipality and one of the islands in the Wadden Sea, located in the northern part of the Netherlands with a surface area of 53,83 km2. As of 2017 Ameland has a population of 3,683 inhabitants. It is known for its natural beauty and serves as a popular holiday destination with over 600,000 annual visitors.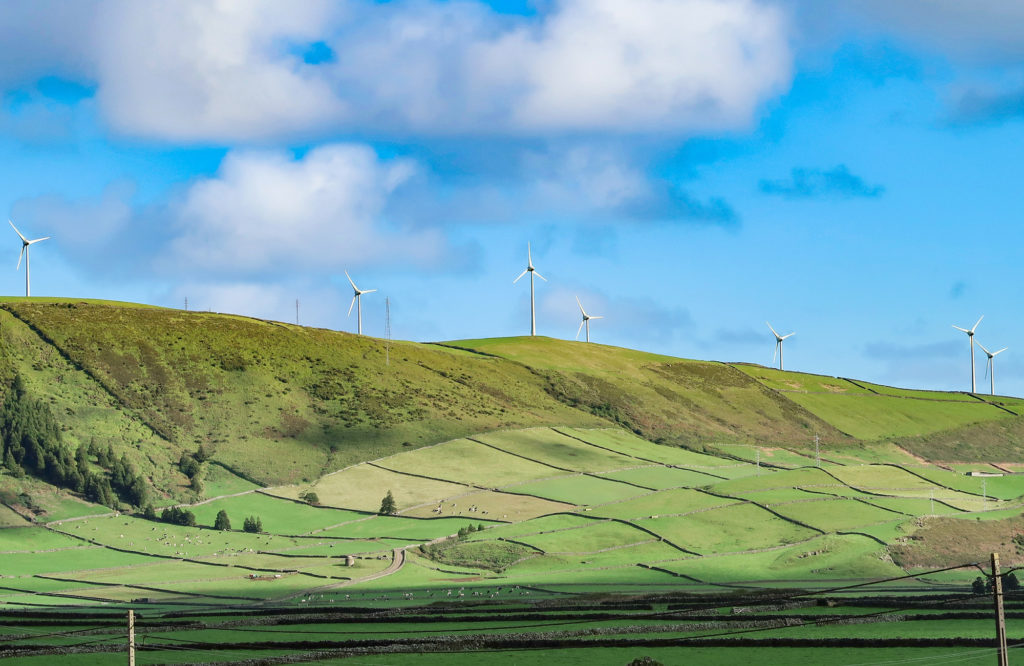 Terceira, one of the Azores's 9 inhabited islands, is a volcanic island located in the middle of the north Atlantic Ocean 1,600km west of Portugal. Terceira is the third largest island, with an area of 402.2 km². It has 55,300 inhabitants and its economy is mostly based on the raising of livestock, production of dairy-based products, and recently tourism. Angra do Heroísmo, the historical capital of the archipelago, is part of Terceira and classified as UNESCO World Heritage Site.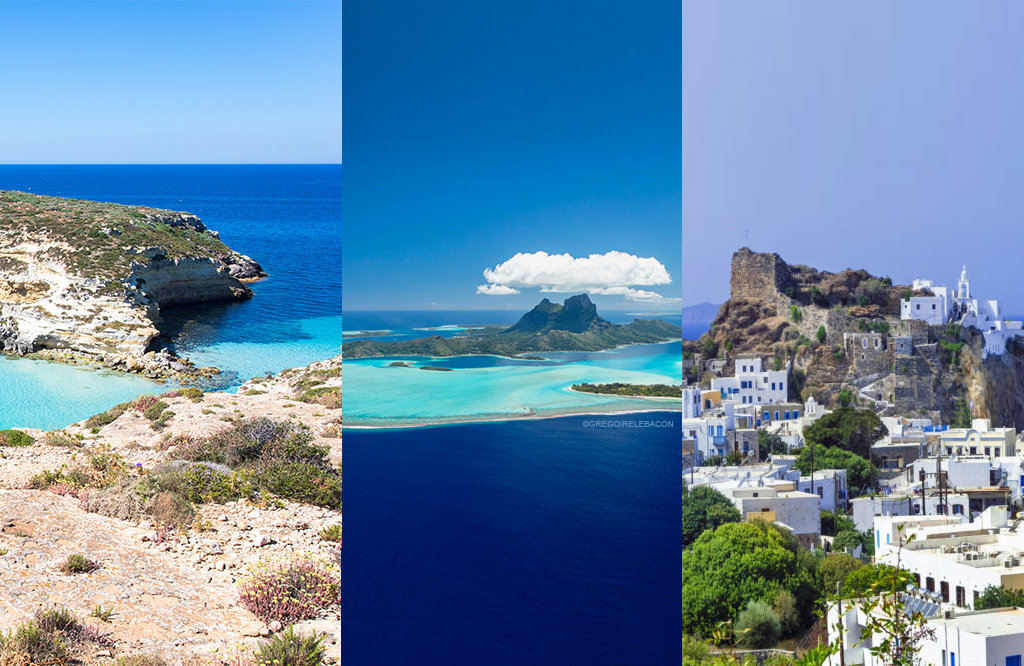 Lampedusa (Italy), Bora Bora (French Polynesia), and Nisyros (Greece).